Porterville Next Day - 33S19E
Updated once a day after 19h00 for the next day.
Images with permission from Dr Jack, RASP , Ian Forbes and Cape Gliding Club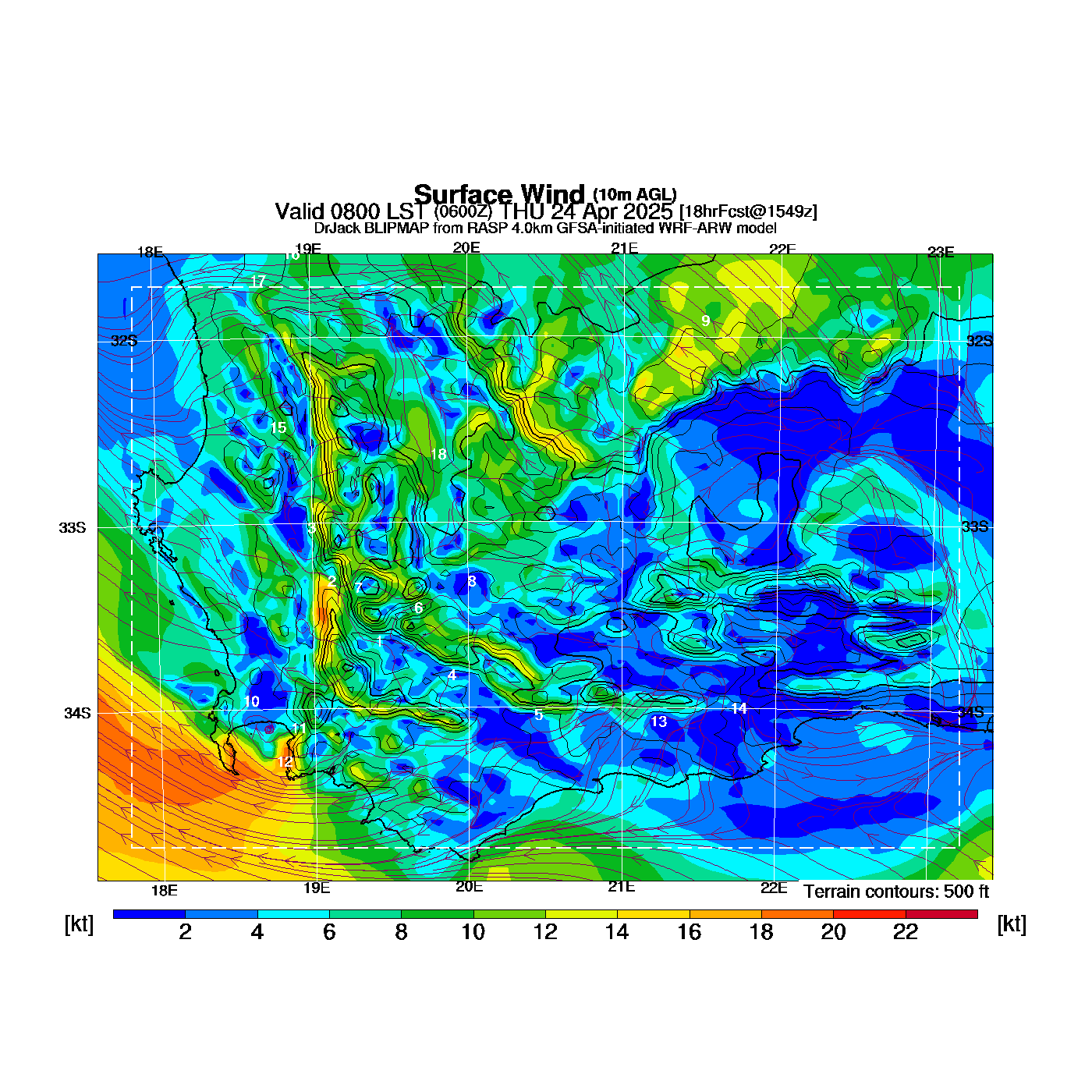 Image by Ceres Adventures
The earliest known humans inhabiting the Western Cape were ancestors of the indigenous San and Khoi peoples who lived throughout South Africa for tens of thousands of years before European colonisation.
Many examples of rock and cave art paintings illustrating the religious and social life of these people can be found in the Porterville region dating as far back as 4000BC.
Image by Ceres Adventures