Porterville Next Day - 33S19E
Updated once a day after 19h00 for the next day.
Images with permission from Dr Jack, RASP , Ian Forbes and Cape Gliding Club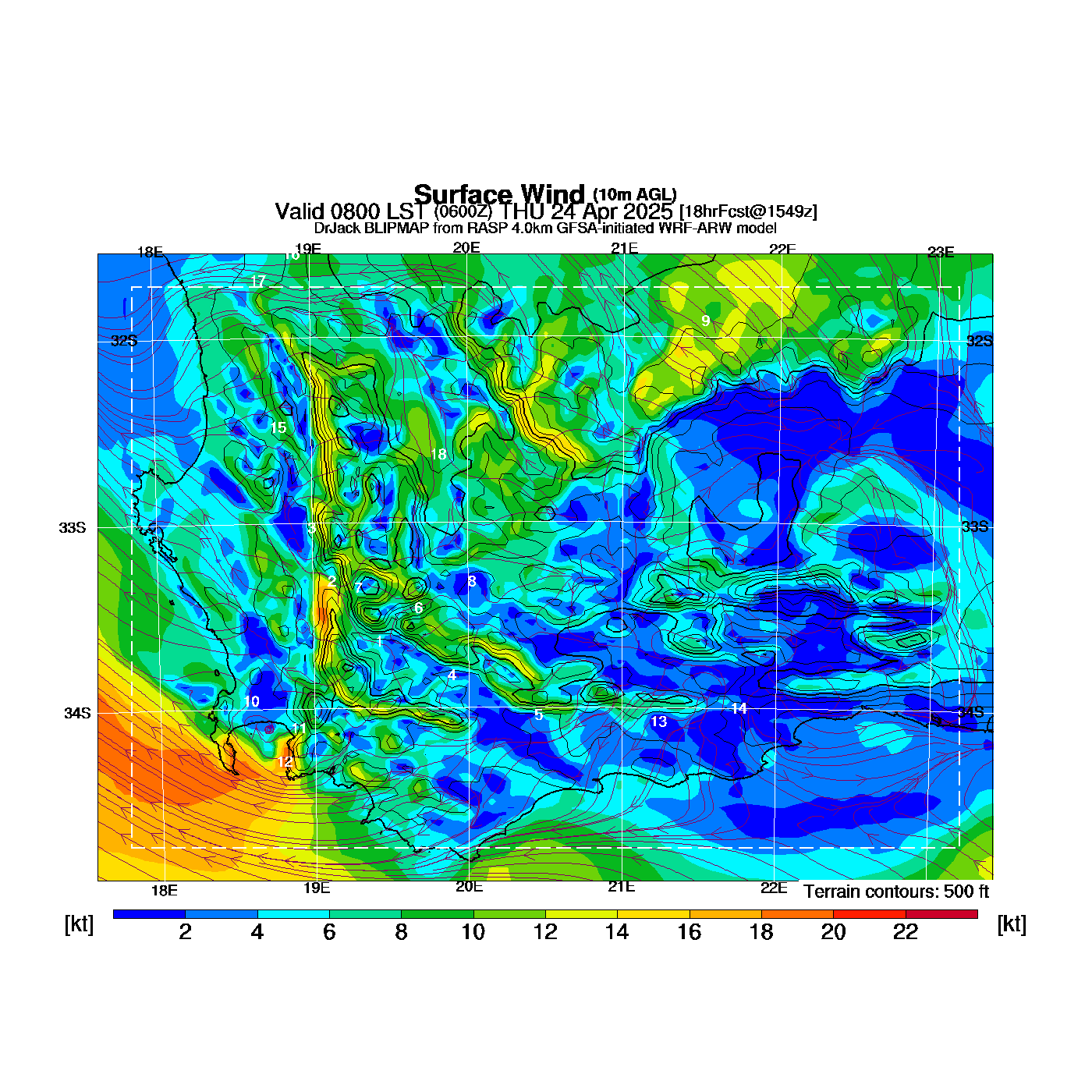 Agama Hispida lizards often bask facing the sun, making Porterville perfect for them. Sun-warmed lizards are more brightly coloured than cooler ones.
The Cape Skink is common on the Porterville mountainside. It can gradually become domesticated and after some time tame enough to eat out of one's hand.