Porterville Next Day - 33S19E
Updated once a day after 19h00 for the next day.
Images with permission from Dr Jack, RASP , Ian Forbes and Cape Gliding Club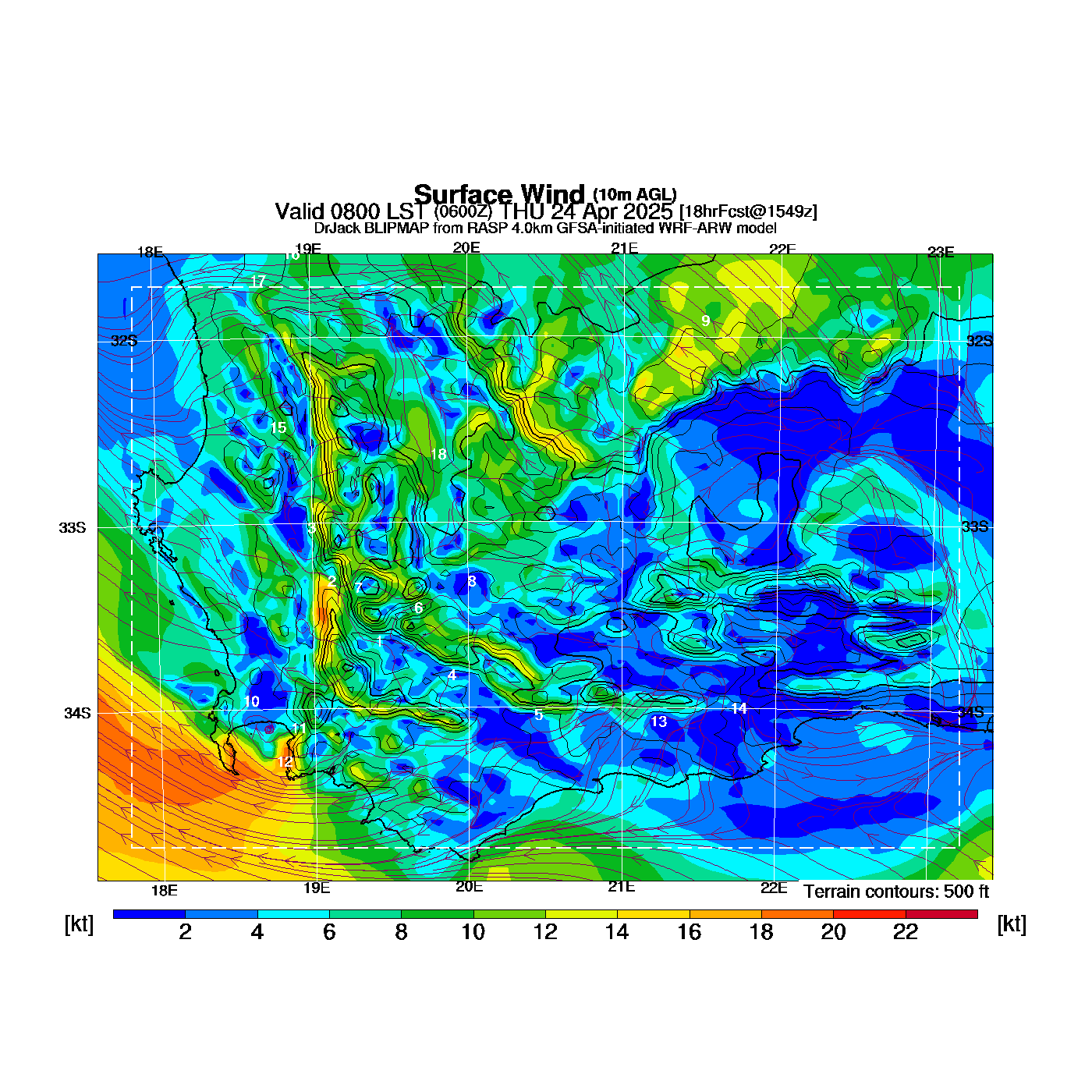 A Porterville sunset sets the scene for an evening Braai (barbeque).
Braaing is the most popular night time activity where family and friends gather around a fire to eat, drink and be merry.